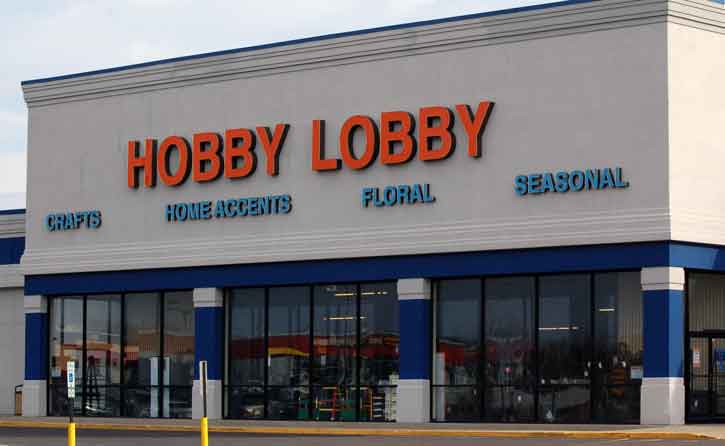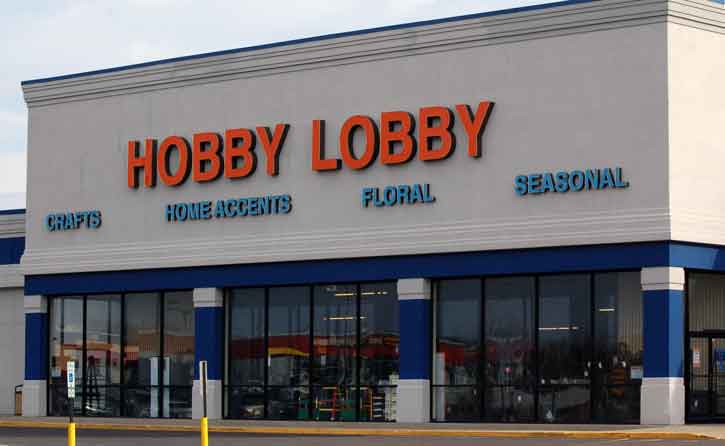 By now, you've probably heard about the landmark United States Supreme Court decision in the matter of Burwell v. Hobby Lobby (Most people just call it Hobby Lobby). The decision allows "closely held," for-profit corporations to be exempt from federal laws if the owners object because of religious beliefs and if a less restrictive means of furthering the government's interest exists.
Exemptions for Small Businesses with Less than 50 Employees
There are already exceptions to federal laws in place for small employers, defined as businesses with under 50 employees, as well as exceptions for religious employers such as churches. However, Hobby Lobby, founded by self-made Evangelical Christian billionaire David Green, is an arts and crafts company with about 21,000 employees. The decision in this matter pertains to companies that employ over 50 full time workers, and the mandates that the Affordable Care Act ("ObamaCare") requires specifically of those employers.
The Hobby Lobby Decision
Green believes that life begins at conception, specifically fertilization, and objected to providing health insurance coverage to his female employees for four specific FDA-approved contraceptives, which he sincerely believes prevents implantation of a fertilized egg, and in his opinion constitutes abortion. Hobby Lobby's case was consolidated with a case by Conestoga Wood Specialties, a furniture company owned by the Mennonite Hahn family, who hold the same beliefs. Conestoga employs approximately 1,000 people.
In this decision, the Court was careful to denote that the intent of its ruling was to only recognize a for-profit corporation's claim of religious belief if it is considered to be a "closely held" corporation – not a conglomerate such as IBM or Bank of America (which are publicly traded). "Closely held" commonly refers to a company owned by a few insider shareholders, usually who also occupy the board. Though the ruling only applies to these "closely held, for-profit corporations," who amass a small subset of the nation's employers, many believe (based on a dissenting opinion written by Justice Ginsburg) that the ruling may have a more encompassing effect in future.
The Court interpreted the Religious Freedom Restoration Act (RFRA), a 1993 federal act aimed at preventing laws that substantially burden a person's free exercise of religion. Following RFRA, the court completely overturned the "contraceptive mandate", a regulation adopted by the US Department of Health and Human Services (HHS) under the Affordable Care Act (ACA), which requires employers to cover specific types of contraceptives for their female employees.
The Court said that the mandate was not the least restrictive way to ensure access to contraceptive care, noting that a less restrictive alternative is already being provided for religious non-profits (who are already exempt from the mandate). The decision was split 5-4 down gender and party lines, and both sides had much to say on the matter.
What Others are Saying
This was clearly a significant decision for employers, so we've compiled some thoughts from around the web that provide both neutral tone arguments and a few from opposing sides.
Six Myths And Facts About The Hobby Lobby Decision
Supreme Court Rejects Contraceptives Mandate for Some Corporations
At Supreme Court, baffling decision follows awful Hobby Lobby ruling
Hobby Lobby ruling much more than abortion